JOB OFFER !!!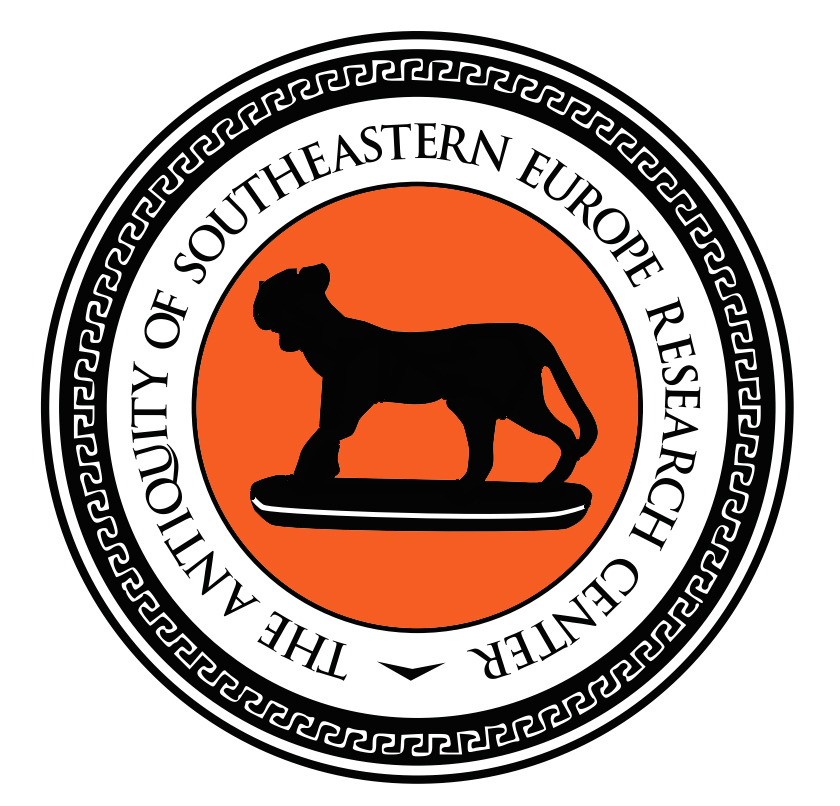 24 02 2023
The Director of the Antiquity of Southeastern Europe Research Centre University of Warsaw
Competition for an adjunct professor with doctoral degree
Number of positions open: one
Planned employment period: temporary contract – 12 months
Full-time position
Job requirements:
The successful candidate will fill requirements explicated in art.119 point 3 and 4 of the Higher Education Law (Law Journal 2022, item 574), and the following:
Doctoral degree in archaeology.
specialization in classical archaeology
knowledge of at least one foreign language
experience in the field of archaeological research of urban and defence complexes, with particular emphasis on the Balkans.
publications in highly scored magazines and publishers
license to drive a car
Discipline: archaeology
Key responsibilities include:
Conducting scientific research understood as empirical or theoretical work aimed primarily at gaining new knowledge about the foundations of phenomena and observable facts
Development and documentation based on finds from the sites where archaeological work is carried out by the OBA, University of Warsaw and other domestic and foreign research institutions
Disseminating the results of scientific activity, especially in the form of scientific articles published in foreign scientific journals and proceedings of scientific conferences as well as in the form of scientific monographs and chapters in such monographs
Carrying out other tasks ordered by the director of the OBA
Required documents:
application to the Search Committee with a request to consider the candidature in the search for employment of an adjunct with doctoral degree from 1st of June 2023 with temporary contract
scientific curriculum with information on research achievements, organizational achievements and list of publications
questionnaire content/uploads/sites/166/2019/12/KWESTIONARIUSZ_OSOBOWY_KANDYDAT_11_2019_EN.docx)
agreement to processing personal data http://bsp.adm.uw.edu.pl/wp-content/uploads/sites/166/2019/12/Klauzula-informacyjna-przy-rekrutacji-do-pracy_11_2019_EN.docx
copy of PhD diploma in archaeology
statement on regarding and accepting the rules for job applications for a position of an academic teacher at the University of Warsaw
Applications and required documents should be submitted by mail novae@uw.edu.pl until March 30.2023
The results of the competition will be announced until April 14.2023. It is the first stage of the employment process for academic teachers set down in the UW Statute; a positive result is essential to proceed further.