Back to the Balkan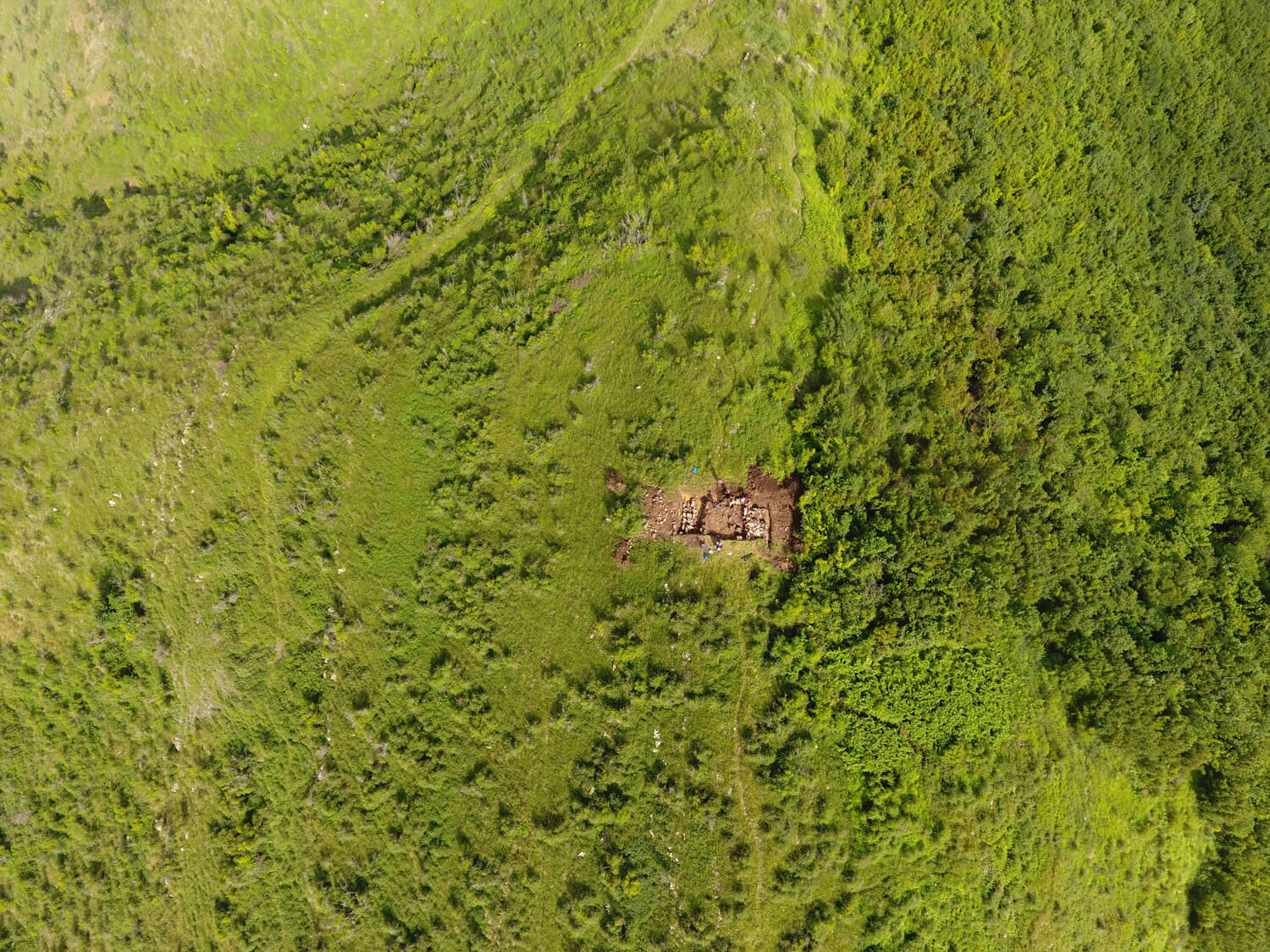 06 05 2022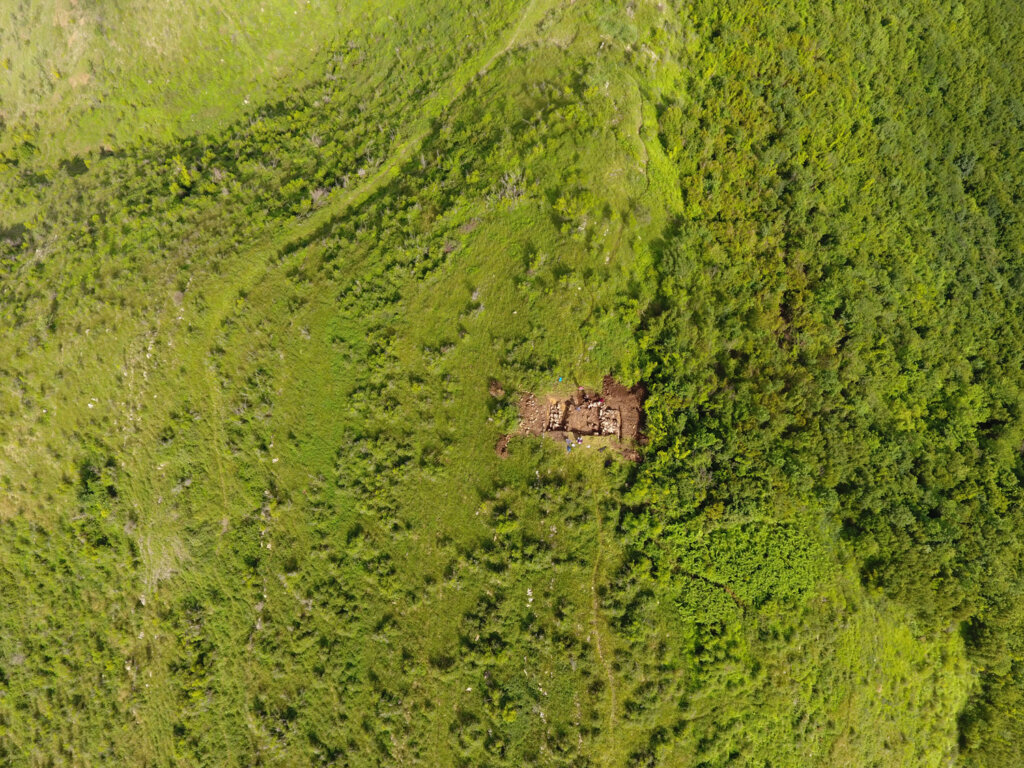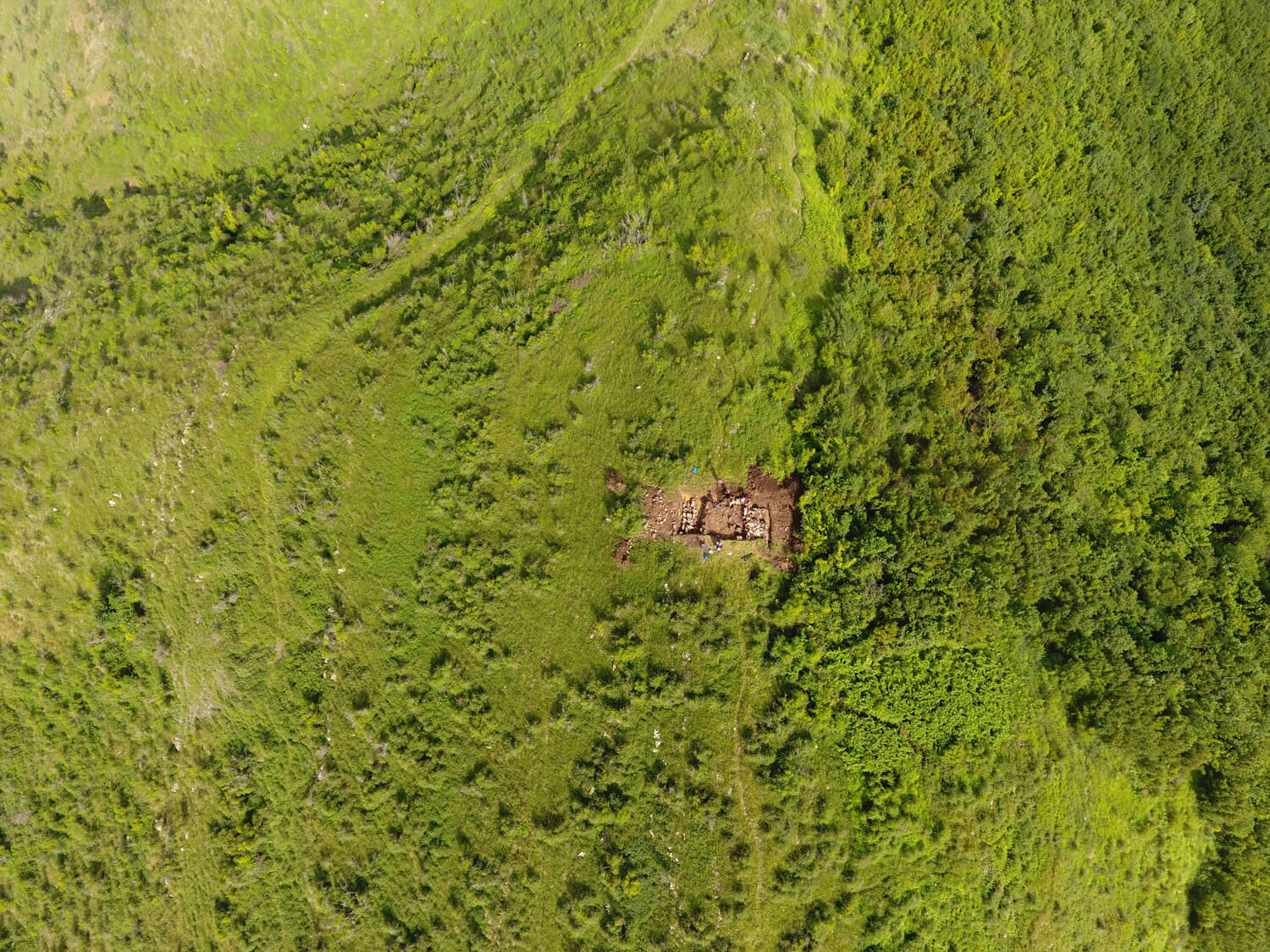 Finally, after a hiatus of almost two years due to a pandemic, the Center's team can move into the field for full-scale excavations. The first stop – as early as mid-May – will be Albania, where we will continue the study of the "unknown city" of antiquity, the ruins of which we discovered near Shkodra in Bushati.
At the same time, work will be conducted at the Venetian cistern in Shkodra, which contains Latin inscriptions, including one that mentions that Shkodra was a Roman colony. Together with colleagues from Albania, a cast of this inscription will be made and then placed in the permanent exhibition of the Archaeological Museum of Shkodra. We want this monument, which is extremely important for the history of ancient Shkodra, to be accessible to visitors.
In May we are also facing a ceremony to be held in Tirana. Due to the pandemic it was not possible to promote our publication of the excavations in Shkodra. This year we are making up for it. The ceremony will be honored by the presence of the Polish Ambassador to Albania and numerous guests.
After the hopefully fruitful excavations in Albania, we will move to Risan in Montenegro, where we will continue our research of the ancient acropolis of Rhizon. At the same time, work will be completed on our part of the permanent exhibition in the Mosaic Museum. Also, the pandemic confusion has caused the implementation of this project, which promotes our scientific achievements related to the ancient capital of Illyria that we are studying, to be extended.
In August, our paths will take us to Novae, Bulgaria, where we will study the wooden barracks of the 1st cohort of Legion VIII Augustus and the Centurion House of the 1st cohort of Legion I of Italy.
On all excavations we expect to obtain new interesting results, which we will keep you informed about on our website and on FB. Unfortunately, the political situation prevents us from conducting excavation campaigns in Ukraine and Russia at Tanais. We fear that this interesting research will be interrupted for a long time. Maybe one day we will be able to return to them.