The Centre with new funds from IDUB!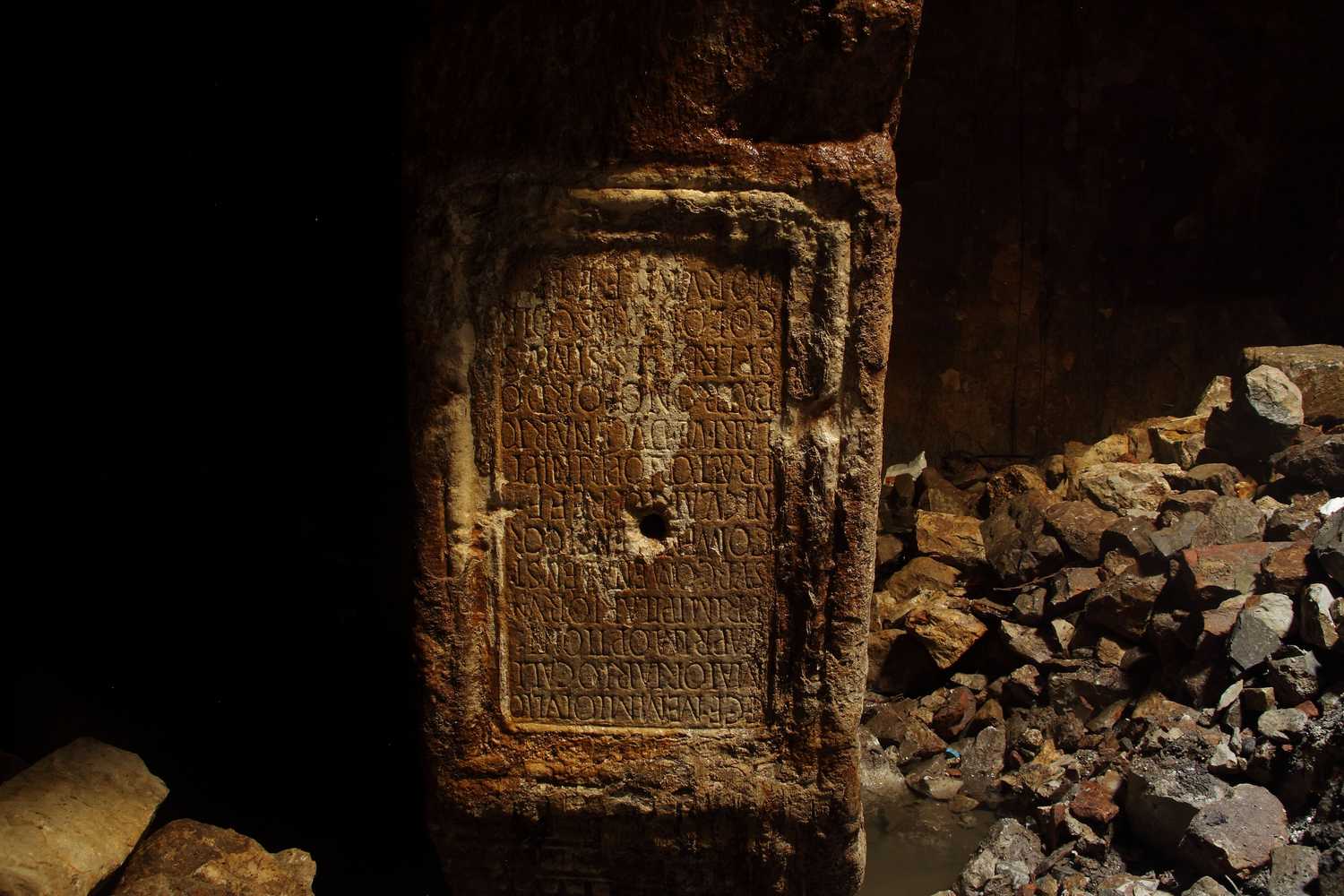 10 04 2022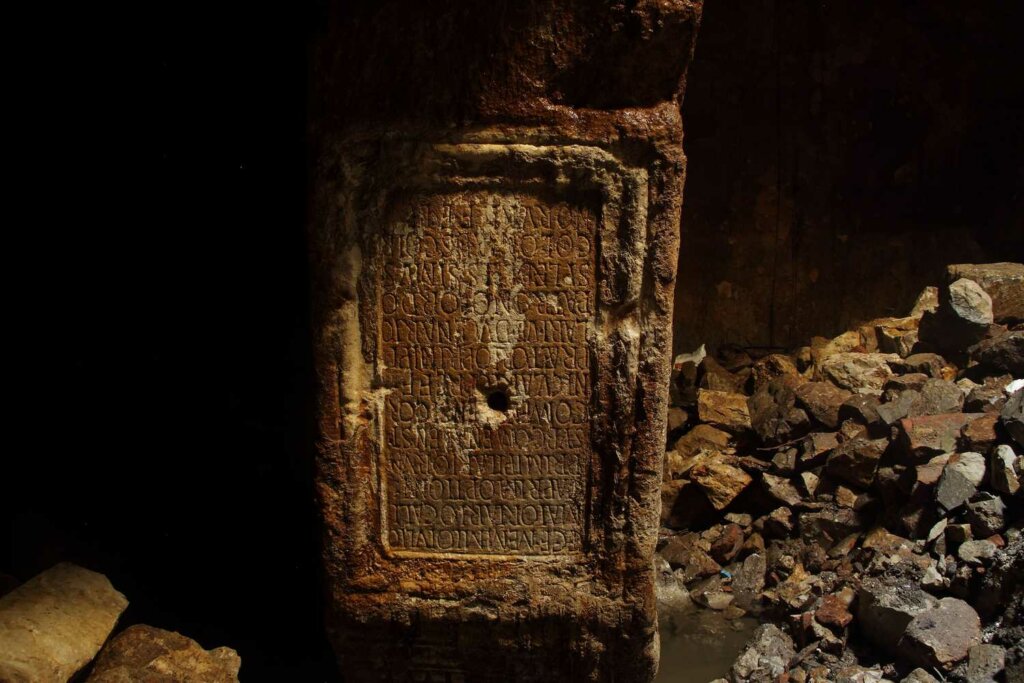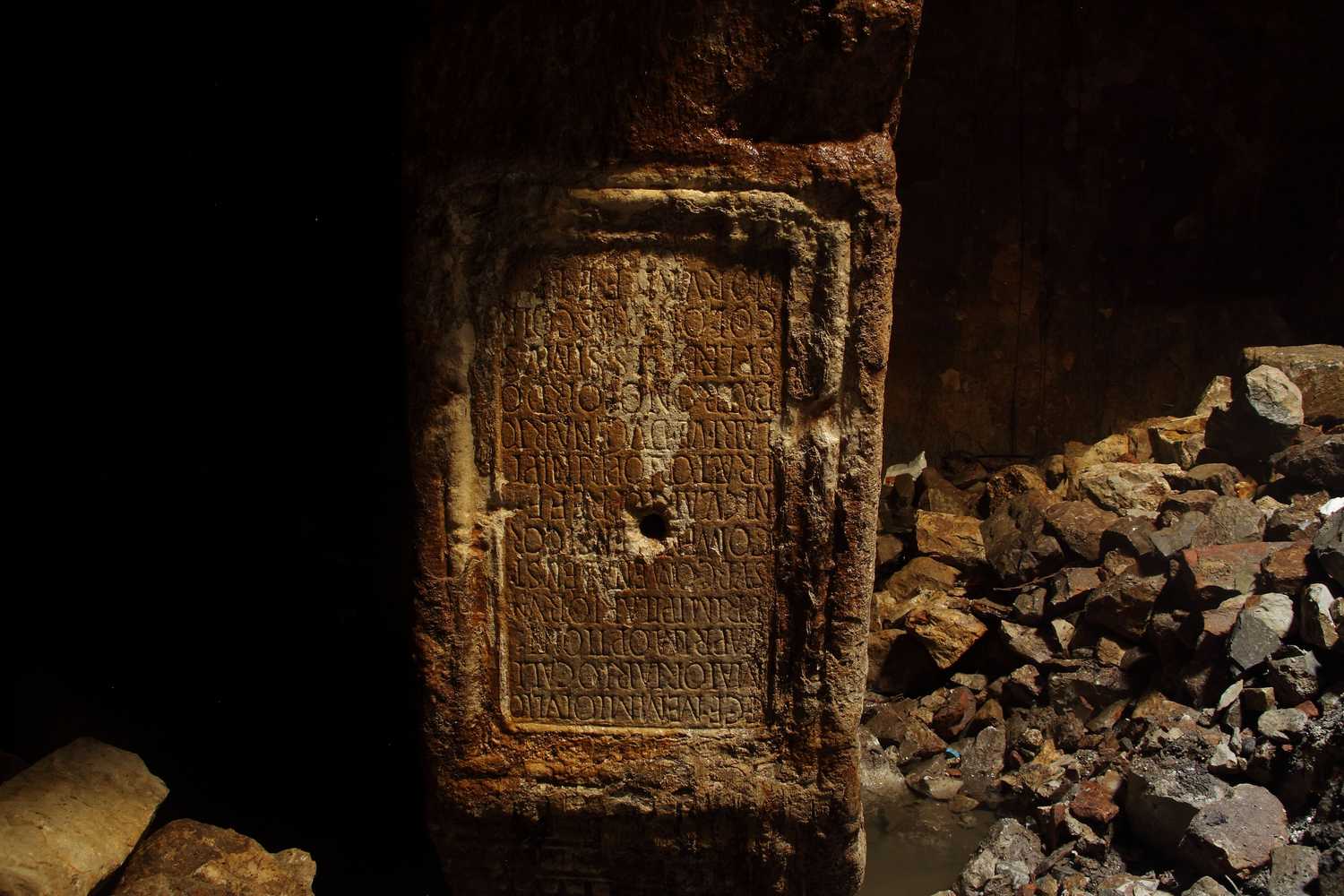 The Centre has received a competitive grant under the IDUB programme. Thanks to it we will place new, expanded, accurate and verified information on the Centre, its activities and excavations. As we want to reach the audience in different countries, especially those where we excavate, the information will be prepared in Polish, English, Albanian and Montenegrin mutations of Wikipedia.
In addition, a copy will be made of the unique Latin inscription on a pillar supporting the vault of the Venetian cistern in Shkodra, confirming that Shkodra had colonial status in Roman times. A copy will be housed with the relevant information in the Archaeological Museum in Shkodra, while a cast of the inscription itself will also go to Poland. The work will be quite complicated, as the ancient cisterns are still in operation, so we will have to pump the water, dry the cisterns, make the whole structure for transporting the cast……. – in a word, our archaeological everyday life, in which we are archaeologists, conservators and engineers.