Dighouse CG grows!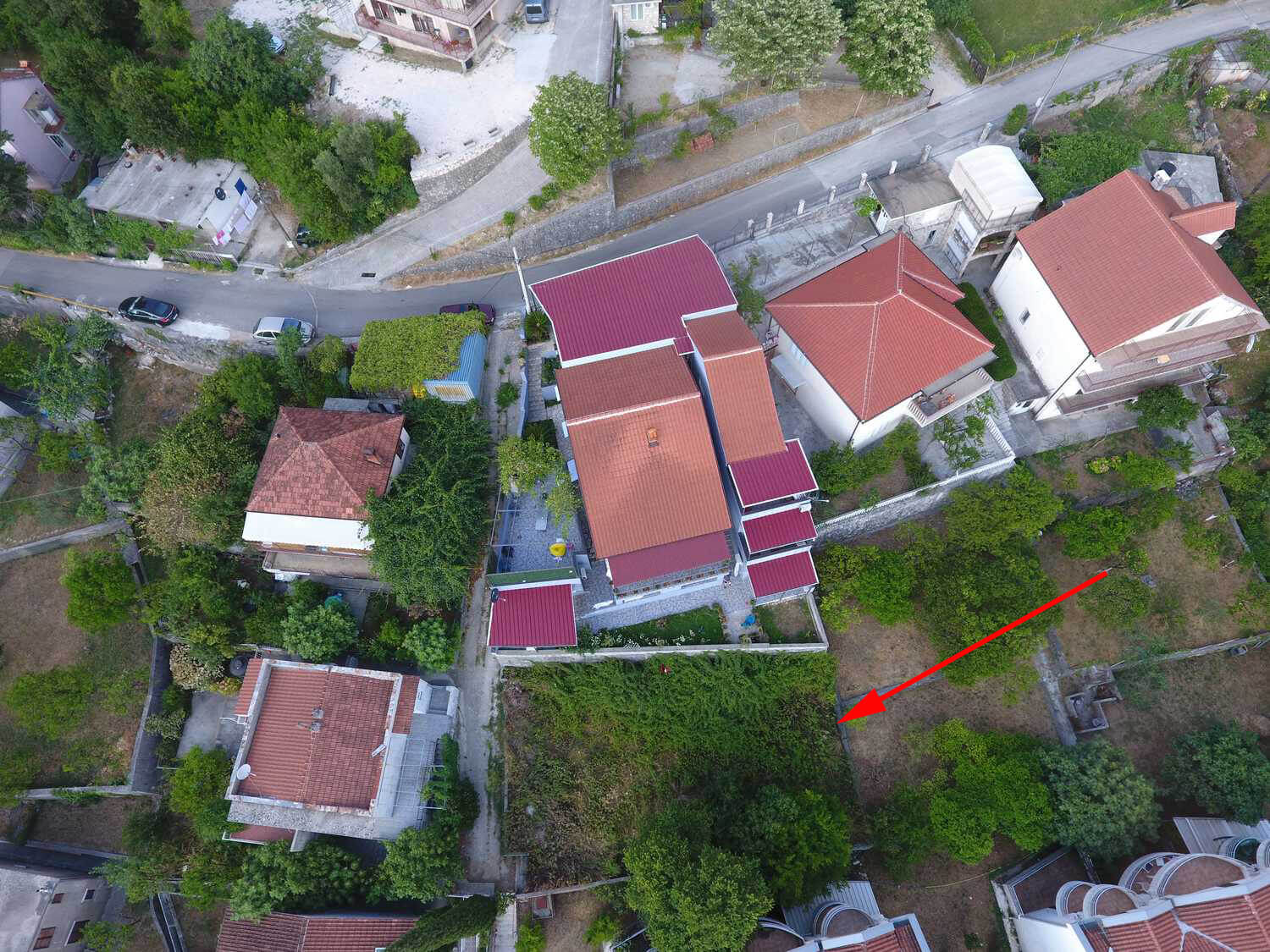 10 04 2022
After a long period of pandemonium, slowly our "excavation life" is returning to normal. We are beginning preparations for excavations in the Balkans in Albania, Montenegro and Bulgaria.
Maintenance repairs are underway at the archaeological bases in Risan and Novae. Particularly intensive work is being carried out at the base in Montenegro.
Thanks to the help of the University authorities and the personal decision of the Rector of the University of Warsaw, Prof. Alojzy Z. Nowak, it was possible to buy an unbuilt area of land adjacent to our base. At last we will be able to organise a real ceramic field, a washing station and a summer workshop, for which there was no room in the base. The area of 300 m2 of meadow will also be developed by planting shade-giving plants, including lemons popular in Risan…. z our li this country where lemon ripens? We know it!